What can I do with this major?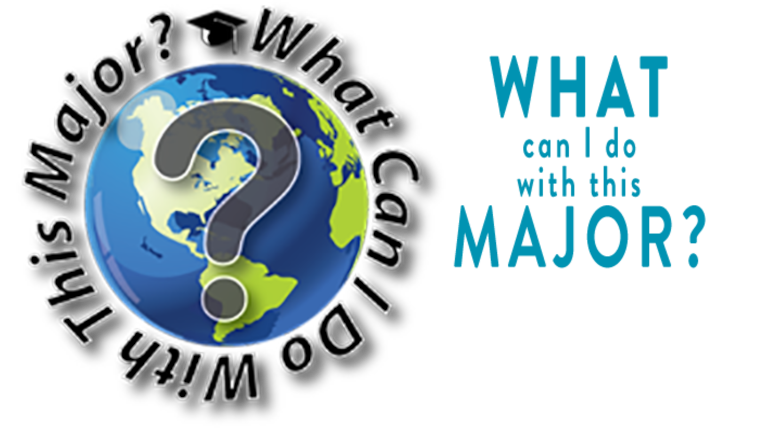 Learn about the typical career areas and the types of employers that hire people with each major, as well as strategies to make you a more marketable candidate. This online resource provides comprehensive information, PDFs, and links to additional resources.
What Can I Do With This Major? can be accessed only through the Career Center website.
---
Majors at Missouri State
Quickly access information about careers you can pursue in academic majors at MSU.
Business
Education
Natural and Applied Sciences
Arts, Social Sciences and Humanities
Health and Human Services
College of Agriculture
Undergraduate/Provost