What can I do with this major?
What Can I Do With This Major?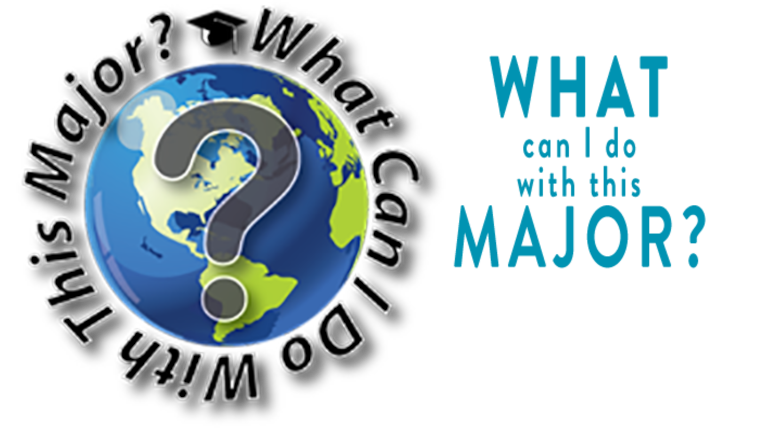 Learn about the typical career areas and the types of employers that hire people with each major, as well as strategies to make you a more marketable candidate. This online resource provides comprehensive information, PDFs, and links to additional resources.
NOTE: This site can be accessed only through the Career Center website. Bookmarking or directly typing in the address of whatcanidowithmajor.com will bring up an error or redirect you to an unrelated link.