Need an appointment?
Appointments are offered Monday through Friday, 8:00 a.m.–5:00 p.m., except when campus offices are closed for holidays. Availability may be limited prior to and during career events.
Student demand for appointments is high. If you need the appointment for a class assignment, please schedule as soon as possible, because this high demand may limit the availability of appointment options. If you fail to schedule your appointment early, you may miss your assignment's deadline.
Because of the high demand, we request that you cancel any appointment that you cannot attend. Students who consistently fail to show up for an appointment may not be allowed to self-schedule appointments for up to one semester.
Ways to make an appointment
You can schedule an appointment with one of our Career Resources Specialists or Graduate Students in one of three ways:
Online:
Log into Handshake. Click the Career Center drop-down menu and select Appointments. If you are using the mobile app, select School and then Appointments.
Choose a Category based upon your needs, and then select an Appointment Type.
The next screen will show you days and times that are available based upon the category and appointment type. You also may select a specific staff member and an appointment medium (in-person, phone, email, Zoom). Select the day and time you wish to request.
The next screen shows details for your appointment and a pre-appointment survey. All fields marked with an asterisk (*) are required. You will receive email notification from Handshake when your appointment has been approved. You also will receive email reminders of your appointment.
Phone:
If you are unable to make an appointment online or to select an option that fits your schedule, call our office at 417-836-5636.
Types of appointments
When you schedule an appointment, please specify the category and type of appointment you need. Each option includes a brief definition. In Help Requested, include information on your specific needs. Categories for appointments include the following:
Career Assessments
Career Documents & LinkedIn
Explore Majors & Careers
Graduate School Preparation
Interview Preparation
Job/Internship Search
Specialized Programs
Preparing for your appointment
If you are having job search or graduate school application materials (e.g. résumé, cover letter, personal statement, etc.) reviewed, please provide the document, preferably by emailing it to the staff member with whom you have the appointment. With all types of appointments, please be prepared to take notes. When you make an appointment, you will receive a pre-appointment survey to complete. The more information you can provide, the more helpful it will be for the Career Center staff member meeting with you. If you have a Zoom appointment, the staff member will send you a Zoom invitation. If you have a phone appointment, the staff member will call you.
Starting your appointment
If you have an in-person, Zoom, or phone appointment, please be prepared on time so you get the most benefit from the meeting. If you have not arrived within 15 minutes, your appointment will be cancelled and designated as a "No show."
If you need more time than is allotted for the appointment, you may schedule another appointment. There is no limit to the number of appointments you may have.
After your appointment
After your appointment, you will receive a post-appointment survey. We value your feedback and appreciate your taking the time to complete the survey.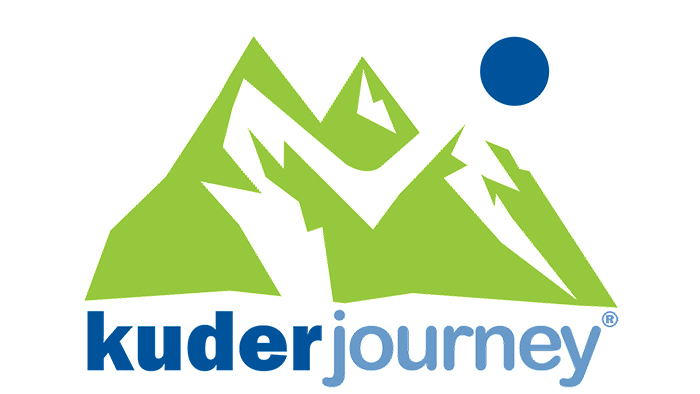 Take this free assessment to learn about your interests, skills, and work values.
---
Career Center blog

Loading
---
Mission statement
To provide comprehensive career development services to students along their path to life-long success and to foster partnerships among students, employers, faculty, and staff.
Vision statement
To empower all Missouri State Bears for lifelong career success.
Core values
Inclusion
We provide an inclusive, supportive, and compassionate environment that respects and incorporates the thoughts, beliefs, and experiences of others.
Collaboration
We intentionally collaborate with internal and external partners to create connections that assist our stakeholders in achieving common goals and outcomes.
Student success
We contribute to student retention and completion by creating opportunities that support career development, career readiness, and lifelong learning through engaging students and alumni in career services, resources, and education.
Commitment
We are committed to professional education, growth, and innovation to effectively serve and advise our stakeholders regarding career-related needs in an ever-changing world of work.
Integrity
We demonstrate integrity through the responsible use of resources, making data-driven decisions and upholding ethical standards in supporting career development among students.