Information for International Students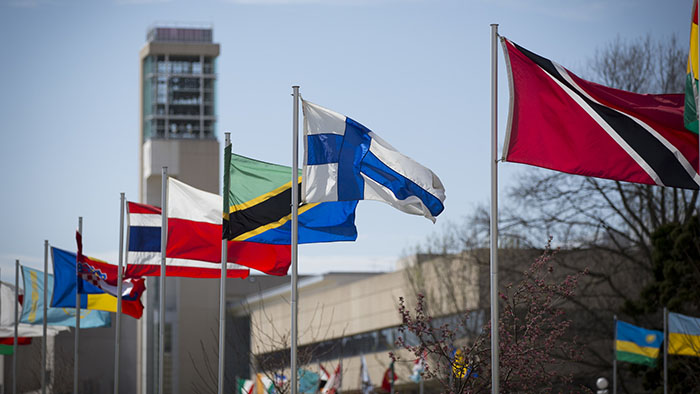 Many international students want to start working as soon as they get to the U.S. in order to gain some work experience and earn money. Before you start applying for jobs, there are a few things you must know.
Understanding the international student job search
This website by Global Mingle Party provides a variety of resources for international students, including tips for understanding and interacting with American employers, proactive and detailed methods for looking for internships and jobs, and resources and advice. Some of the resources include articles and free online courses.
What employers want from international students
This explains the traits and skills employers seek and provides suggestions for gaining experience to develop them.